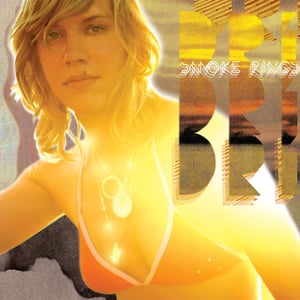 $

10.00
Buy on iTunes.
Stream on SoundCloud.
"Smoke Rings" is a collection of kisses (and kiss-offs) blown to past and present loves, a swirl of stoned immediacy, of feelings and melodies coming to life in loose perfection.
Featuring Production by Say My Name, Nezbeat, Josh Powers and 1,000,000 Light Years.
11 Tracks. Digipak. Designed by Pre Sense Form.