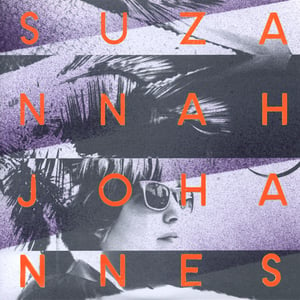 $

8.50
Limited! Price includes Shipping. ALL EP ORDERS GET MP3 DOWNLOAD LINK.
Stream on SoundCloud.
The Suzannah Johannes EP is 4 songs of prairie gold, with the soft breeze of Suzannah's voice and the broken sunlight of Ghosty's musicianship.
Tracklist:
A1. Hanging On
2. Horserider's Smile
B1. Kelly Ann
2. Maybe I'll See You Tonight
Album Art by Pre Sense Form.